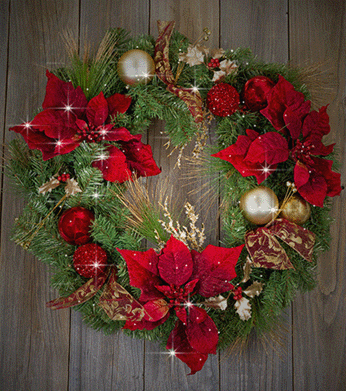 Update the Ordinary to the Extraordinary!
Add some "shimmer" to your home and projects with ShimmerCoat Shimmering Glaze!
Can be applied with almost any brush you have laying around the house

Simply roll it on for even larger projects

Spray it on with most DIY sprayers

Pounce it on with your favorite pounce brush

Can be easily tinted to just about any color
NEW ShimmerCoat™ Shimmering Glaze is a clear glaze-like coating that contains specialy developed highly reflective particles. This dynamic coating produces a modern, shimmering sparkle and decorative effect when applied to a wide range of projects, including wall and ceiling surfaces, stone and brick work, stenciling and crafting, and much, much more! Add that extra "shimmer" to any project.
Ideal for use on holiday ornaments/decorations, figurines, painted surfaces, and porous surfaces. Waterbased ShimmerCoat creates a multi dimensional smooth shimmer to virtually any surface, and you control the amount of shimmer desired. *add extra coats for more sparkle.
Let your imagination explore ... From Large to Small ... Amazing ShimmerCoat™ Covers Them All!
Loading the player...
Click the video above to learn how easy it is to use ShimmerCoat